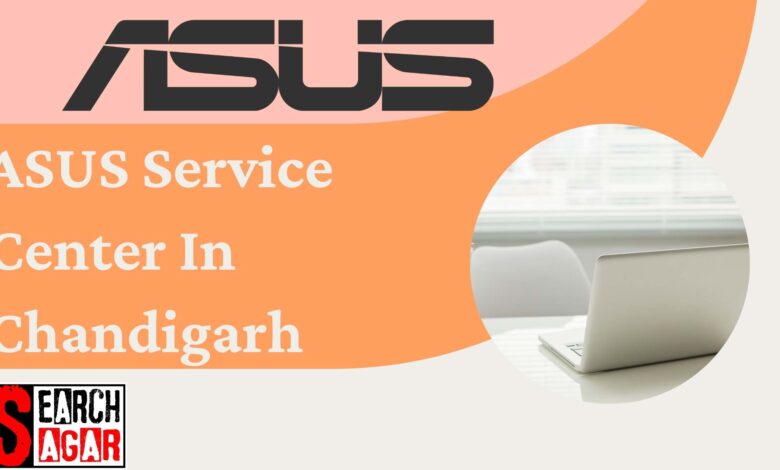 Name :
Asus Service Center Near Chandigarh,  List of Authorized ASUS Service Asus Service Center in Chandigarh.
Location : 
Skope Infotek, S.C.O. 2443-44, 2Nd Floor Cabin No:-32-33 Sector-22C, Chandigarh -160022., Chandigarh, Chandigarh

 Plot No.181/23, Ground Floor Phase 1, Industrial Area, Chandigarh-160002., Chandigarh, Chandigarh

Sco-274, 1St Floor, Sector-32D Chandigarh Land Mark Near Nirman Cinema -160031., Chandigarh, Chandigarh
Category :
ASUS Service Center in Chandigarh: Laptop, Zenfone, Smartphone, Zenbook, 2-in-1 PC, Tablet, Motherboard, Monitor, Video Projector, 4K Display, Desktop
ASUS Chandigarh Service Center Phone Number :
Office Fax Number :
N/A
Email IDs :
helpline_south@asus.com
ASUS Office Timings :
Monday to Friday: 9:45 AM to 7:30 PM
Saturday: 9:45 AM to 7:30 PM
Official Website :
https://www.asus.com/in/
Toll-Free Number :
1800-209-0365
Twitter ID :
@ASUSindia
Facebook ID :
@AsusIndia
YouTube Channel :
N/A
Google Plus :
n/a
Instagram Handle :
n/a
About ASUS:
ASUS is a Taiwan-based multinational consumer electronics and hardware company that was founded in 1989. Dedicated to creating products for the smart life of today and tomorrow, ASUS is the # 1 motherboard and gaming brand in the world, as well as one of the top three consumers of notebook vendors.
Headquarters of ASUS is in Beitou District, Taipei, Taiwan.
In 2009, Asus had factories in Taiwan (Taipei, Luzhu, Nangang, Guishan), Mainland China (Suzhou, Chongqing), Mexico (Ciudad Juárez), and Czech Republic (Ostrava). Asus Hi-Tech Park, located in Suzhou, covers 540,000 m2 (5,800,000 square feet).
Asus operates about 50 service locations in 32 countries and has more than 400 service partners worldwide.
ASUS Service Center Chandigarh Repair Models:
Asus Zenfone 2 4GB RAM 64GB
Asus Zenfone 2 Laser ZE550KL
Asus Zenfone 2 Laser ZE550KL
Asus Zenfone 2 ZE551ML 4GB
Asus Zenfone 3
Asus Zenfone 3 Max
Asus Zenfone 3 Max ZC553KL
Asus Zenfone 3s Max
Asus Zenfone 4 Selfie
Asus ZenFone 4 Selfie ZB553KL
Asus Zenfone 5 (8GB, 1.6GHz)
Asus Zenfone 5Z
Asus Zenfone 5Z 256GB
Asus Zenfone Lite L1
Asus Zenfone Max 2016 2GB
Asus Zenfone Max M1
Asus Zenfone Max Pro M1
Asus Zenfone Max Pro M1 64B
Asus Zenfone Max Pro M1 6GB R
Asus Zenfone Max ZC550KL